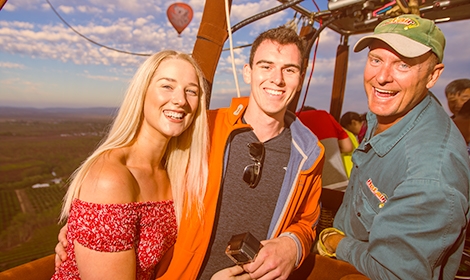 Hot Air - The Best Crew on the Best Balloons
Queensland is the most popular location offering hot air balloon rides in Australia with HOT AIR taking off daily from Cairns and the Gold Coast. Visitors from all over Australia and from over 27 countries come hot air ballooning with us on the Gold Coast, Surfers Paradise,Cairns, Palm Cove,Brisbane and Port Douglas.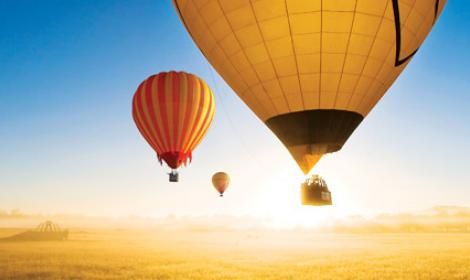 Only the best will do
Choose to go on Hot Air Ballooning with Hot Air & you'll fly as part of the biggest fleet of hot air balloons in Australia.  Operating over 22 years, Hot Air is Australia's largest operator of balloon rides, with an impeccable safety record. We fly innovative state-of-the-art hot air balloons combined with world's best practice in balloon operations, safety systems and equipment
The Team
As Australia's premier hot air balloon operator, HOT AIR has an experienced & expert team made up of our Chief Pilot, our Senior Pilots, Flight Support Crew, Coach Drivers, Marketing, Management, Reservations and Accounts teams.

Souvenir Photos From Hot Air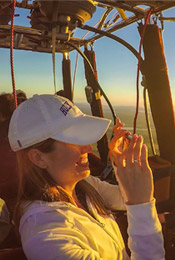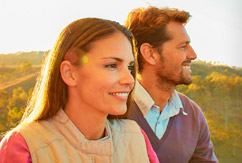 As the operators of Australias most popular flights we also take more photos or more people in balloons than any one else in the country. 
Our simple online purchase system allows our guests to quickly and easily review the photos we took of them on the morning, portraits, special remote control in flight photos and team packup photos, before purchasing and downloading a full resolution copy. We also offer download copies at smaller sizes that are perfect for sharing online, such as via email, on Facebook, Google+, Instagram or a personal website or blog.
We upload all photos by midday same day;  passwords if needed are on the back of your flight certificate, so login and take a look!
Professional Ballooning Association of Australia - PBAA
Hot Air were founding members of the Professional Balloon Association of Australia and play an ongoing role in the management committee and advisory committees on regulations and safety improvements.