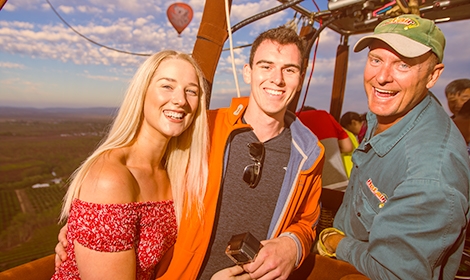 Hot Air - The Best Crew on the Best Balloons
Queensland, a hotspot for hot air ballooning, is where HOT AIR's daily adventures take flight over the Atherton Tablelands' Mareeba and the Gold Coast hinterland. We've had the privilege of hosting guests from across Australia and over 27 countries. We offer convenient pickups from Port Douglas, Cairns, Palm Cove, and the Gold Coast, including Surfers Paradise. For those journeying from Brisbane and the surrounding areas, or opting for a self-drive adventure, join us at one of our official meeting points for a morning immersed in the exceptional world of hot air ballooning.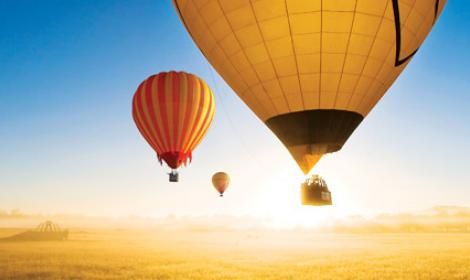 Only the best will do
Embark on a high-quality hot air ballooning adventure with Hot Air. Backed by over 30 years of experience from our founders, we're Australia's most established balloon operator. Our commitment to safety, use of state-of-the-art equipment, and world-class operational standards have set us apart. Choose Hot Air for an unmatched, exceptional ballooning experience.
The Team
As Australia's leading hot air balloon operator, HOT AIR is driven by a dynamic and expert team. From our seasoned Chief Pilot steering us through the skies, our adept Senior Pilots ensuring smooth flights, to our tireless Flight Support Crew who maintain our state-of-the-art balloons. It doesn't stop there; our Drivers deliver comfortable and safe ground transportation, while our innovative Marketing team spreads our passion for flight. At the helm, our savvy Management team navigates the business landscape, and our diligent Reservations and Accounts teams ensure seamless interactions and transactions. Together, we create an uplifting and unforgettable ballooning experience.

Souvenir Photos From Hot Air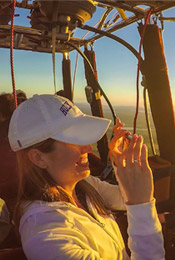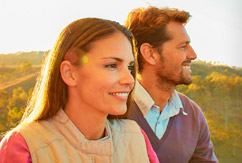 As Australia's most beloved hot air balloon operator, we've captured more smiles, more laughter, and more breathtaking moments from the skies than anyone else in the country.
In the spirit of enhancing your ballooning experience, we've upgraded our photo service. Now, all our flights include a full suite of digital photos as part of the package, with absolutely no extra cost. We capture everything - from your radiant smiles before takeoff, to the awe-inspiring in-flight moments, and the camaraderie during team pack up.
Seamlessly delivered to you after your flight, these high-resolution images are perfect for sharing your adventure online, via email, or on social media platforms like Facebook, Instagram, and your personal website or blog. All photos are typically uploaded by midday on the same day as your flight.
Though we've evolved, we still maintain our legacy photo hosting website for those who've flown with us in the past, and your unique password would be found on the back of your flight certificate.
Relive your unforgettable hot air ballooning experience with Hot Air!
Professional Ballooning Association of Australia - PBAA
Hot Air were founding members of the Professional Balloon Association of Australia and play an ongoing role in the management committee and advisory committees on regulations and safety improvements.