Top 5 things to do on Mothers Day in Brisbane 2019
Brisbane Mothers Day Classic
Do something special with mum for a good cause and sign up for the Brisbane Mothers Day Classic to raise awareness for breast cancer. The event will take part from South Bank and will travel along the beautiful Brisbane River. Choose to do the walk or run circuit that both finish up at Southbank Promenade. Now in its 15th year, the annual Mothers Day Classic is held Australia wide and is a major contributor to breast cancer research. What better way to spend the morning with your mum.
Hot Air Ballooning is a great experience to shout your mum, it's something she will remember for such a long time, choose to fly with your mum or come along & spectate & join her for a champagne breakfast. The incredible feeling of floating calmly above the clouds is a one off, that we wonder, all Mum's have wanted to do....one day. Hot Air Balloon Brisbane Mothers Day package includes transfers for mum and you door to door from your hotel or one of the many meeting locations, your driver takes you to the beautiful Brisbane Scenic Rim where you will take off from. Float up up and away, witnessing rolling mountains and valleys in the early hours of the morning. After ballooning toast and celebrate your mum with a glass of champagne and a delicious hot breakfast at O'Reilly's Vineyard. Don't forget to take lots of photos, this is one Mother's Day that Mum will always treasure.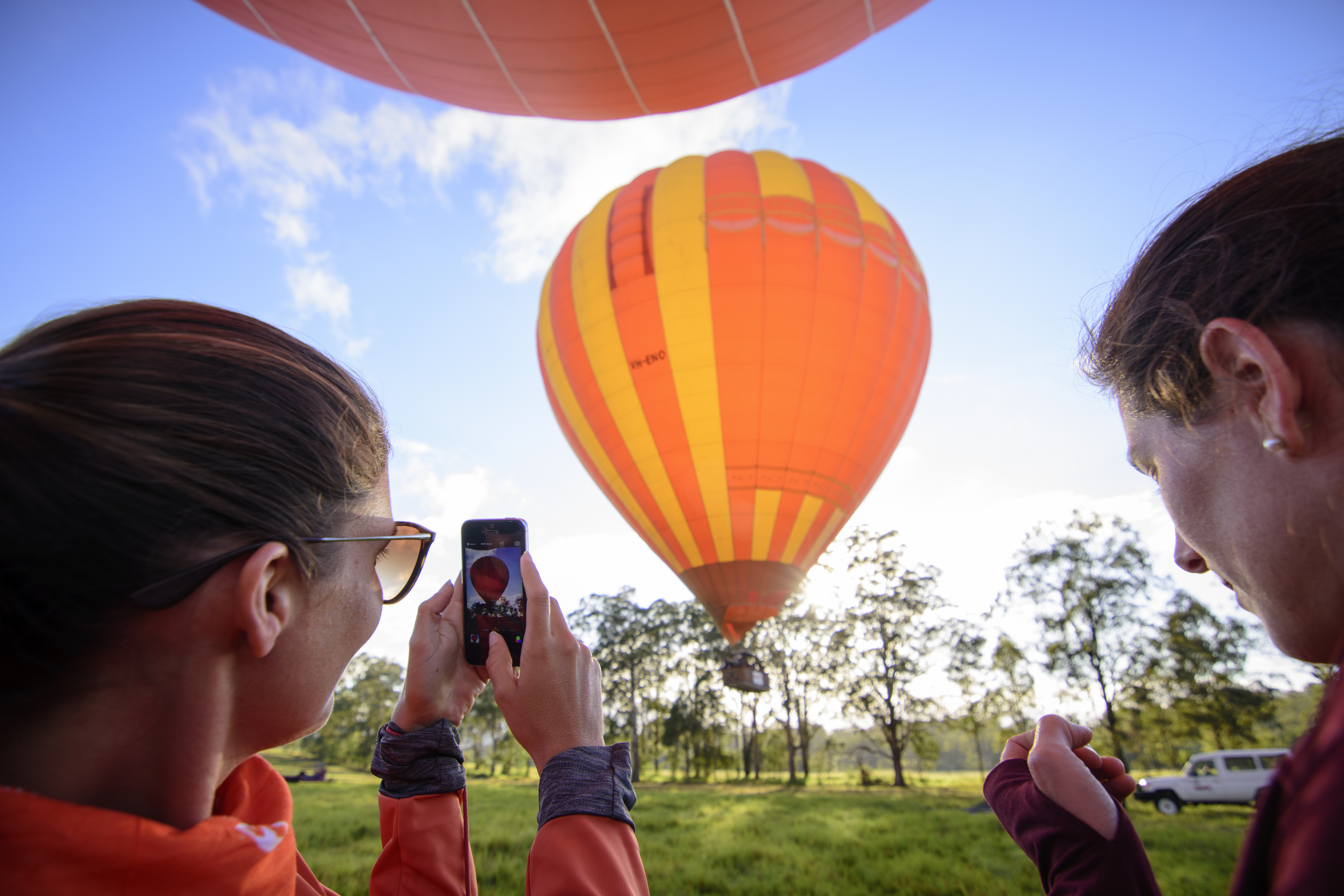 Get out in the fresh air, pack up a picnic and head on down to the beautiful Brisbane City Botanic Gardens this mother's day. Picnic tables and seats in shaded areas are located throughout the gardens along the riverbank make for an enjoyable setting to celebrate your mum and all the hard work she does. Take mum on a self guided walk through the different gardens to witness some amazing landscapes along with beautiful sculptures and ponds.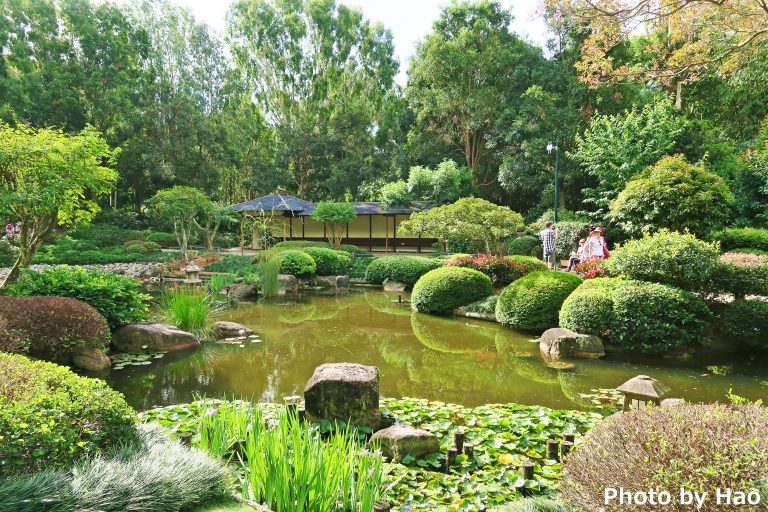 Treat mum to a beautiful mothers day high tea at the Stamford Brisbane Hotel. Tea will be served in the hotel lobby along with a three-tiered stand that includes lots of yummy treats for you to enjoy with her. Toast your mum with a glass of sparkling wine while you sit back and relax in this beautiful setting. Tea is served from 10.00am til 12 noon and then again from 3.30pm til 5.30pm. Prices are $69 per adult including a glass of sparkling wine and $30 per child. Bookings are essential.

Brisbane City Mall Nails and Manicure
Look beautiful and feel great after treating yourself and mum to a manicure at one of the nail spas in the Brisbane City mall. Walk along Edward, Queen or Elizabeth street to find a five star salon or pre book to make sure you get the right time. Once you are dolled up to the nines sit yourself at a fancy Brisbane bar or restaurant and treat your beautiful mother to cocktails, champagne and delicious gourmet food.