Webjet online Specialists
​Webjet is the online travel agency that has been operating for over 21 years providing customers with International and domestic flights, accommodation, car hire, tours, cruises and travel insurance for all your holiday needs. 
Webjet is the one stop website when looking to travel, with packages in all locations around the world.
Whether your looking to ride camels in the middle east, see the cherry blossoms and ski in Japan, see polar bears in Alaska or hot air ballooning in Queensland. WebJet has everything you are looking for on holidays you never even knew you wanted. 
​

Webjet also has a range of online travel blogs for locations, tips, information, news, art and culture or outdoor and adventure around the world all at your fingertips.Hire a car through webjet and drive the Great Ocean road while stopping at some of the best oceanside views​ in Australia (Image above). 
Get out your passport and book your next international flight with webjet and find peace while taking in the beauty of a buddhist temple in south east Asia (Image below)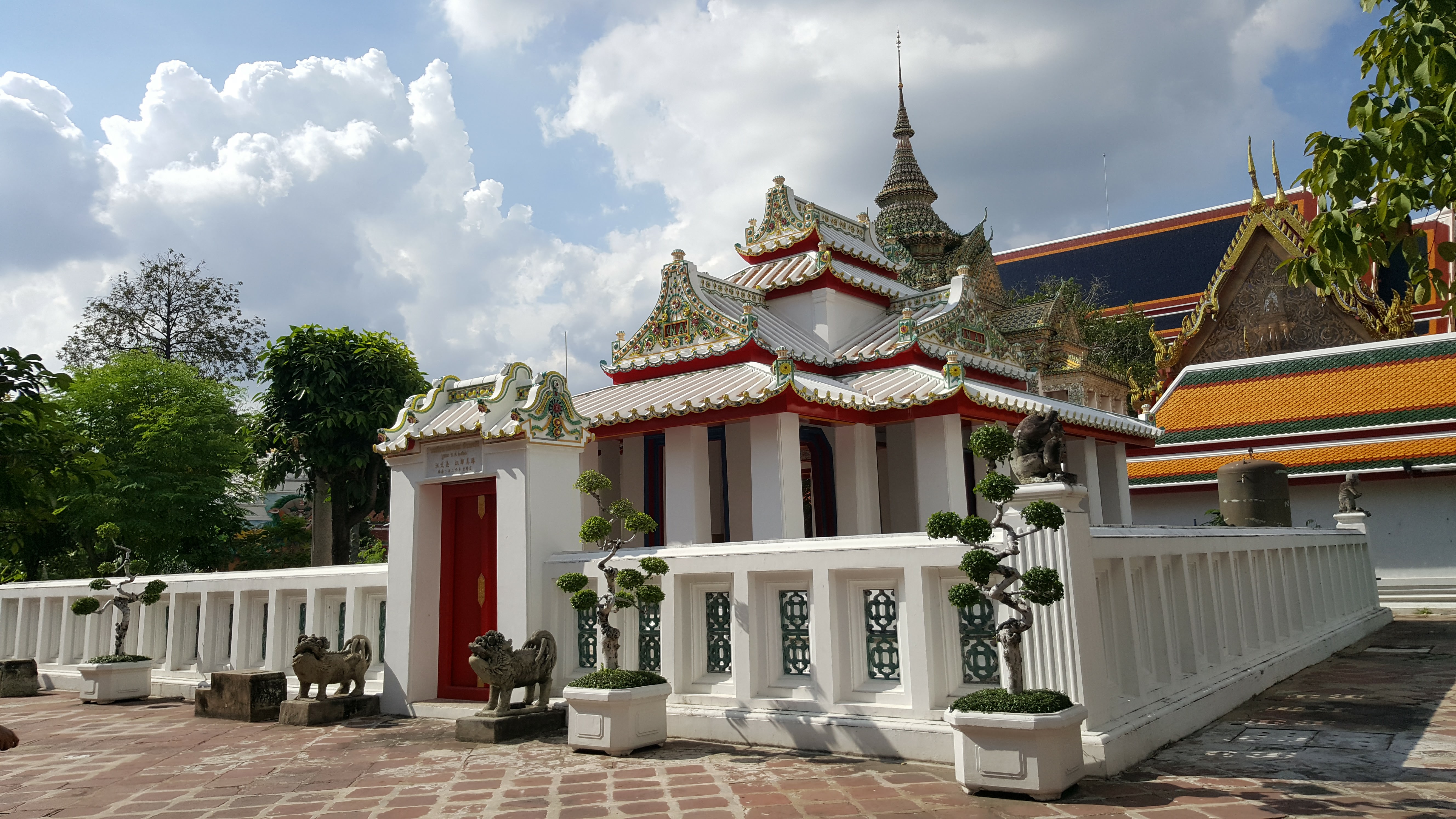 The travel agent that offers $99- deposit holidays with no interest for up to 12 months. You can book now and start planning your adventure with webjet. The expert customer service team are available 7 days a week. 

Hire a motorhome and explore the country, book a cruise ship lay back and relax

​ or​ just a last minute flight for a weekend away Webjet have you covered. 
With exclusive tours and packages available, they also have an online checkin and booking management available to customers. For your next flight, holiday, car hire or cruise visit webjet exclusive offers and the latest deals. 

​